Thank you for contacting J and V Remodeling, a representative will contact you shortly.
Our Services
At J and V Remodeling whether you need installations, replacements, or repairs for your home's exterior, trust the company that's ready to tackle any project no matter the type and no matter how big or small it may be. Our team is also GAF certified and trained in the latest technologies and techniques. Plus, you will have access to lifetime limited warranties with the best coverage in North America. A little bit more peace of mind!
Start today with a free estimate so we can get to work as soon as possible. You can also call us at (301) 660-0539
What We Do
Professional & Expert Residential Services For You
home
Installations
Need a new roof, siding, or windows? Do you just want to upgrade what you have already? We offer installations from trusted manufacturers to give your home the curb appeal it deserves without compromising on durability
home
Replacements
When you don't need a brand new installation but need something more than simple repairs, we offer full roof replacements, reroofs, siding replacement, and even window replacements
home
Repairs
Upkeeping your home's exterior with regular repairs as soon as they are needed will help tremendously in the longevity of your roof or siding and save you from costly repairs in the long-run
home
Inspections / Estimates
They are always FREE! Get your home's exterior a thorough inspection and estimate so we can start working with you on a plan to tackle that project that's still on your mind
Products We Carry: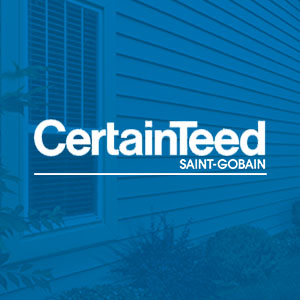 house_siding
Siding
CertainTeed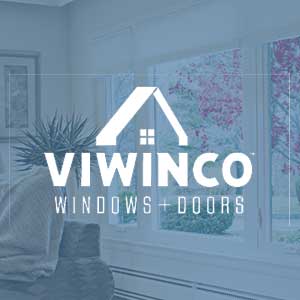 Go Back
savings
Financing Is Easy
Need financing for your next big home project? Need help with the insurance claim process? We can help! J and V Remodeling makes the entire financing and insurance process as painless as possible. Find which financing plan works best for you and easily apply now.
We Are Proud Of Every Project!
Interactive digital portfolio of our past clients. Filter by location, project type, photos, and reviews.
Get A Free Estimate
Start today and get a free, no-obligation inspection and estimate on the roofing or exterior services you need! We are with you every step of the way.